Here are two of our newly approved jeepney illustrations on our
Dreamstime
Portfolio and is now available for download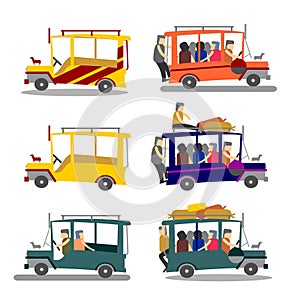 © Photographer: Arteclip | Agency: Dreamstime.com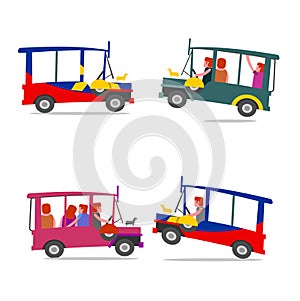 © Photographer: Arteclip | Agency: Dreamstime.com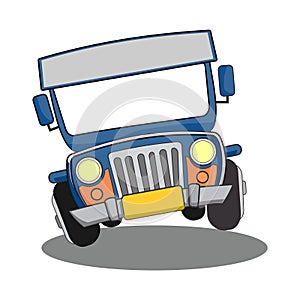 © Photographer: Arteclip | Agency: Dreamstime.com
© Photographer: Arteclip | Agency: Dreamstime.com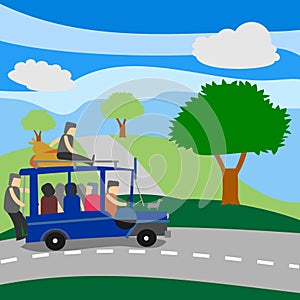 © Photographer: Arteclip | Agency: Dreamstime.com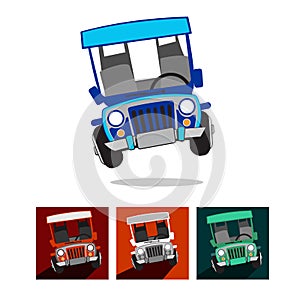 © Photographer: Arteclip | Agency: Dreamstime.com
Dreamstime is a microstock photography agency based in Brentwood, Tennessee, with offices located in Bucharest, Romania. It is a community based agency sourcing stock photos and illustrations from worldwide contributors and I am so lucky to be one of them :-).
You may visit our
Dreamstime portfolio
for more royalty free vector images.
keywords: manila, pinoy, philippine, jeep, jeepney, local, filipino, passengers, overloaded, cartoon, funny,